Support EUC World
Your support.
My work, experience and knowledge.
Recipe for the best app for your electric unicycle!
Thank you for using EUC World!
I am glad that you have chosen a popular and loved application that helps thousands of electric unicycle users every day. It is the choice of many riders around the world. It accompanies them every time they set off for a ride. It takes care of their safety, tracks unique adventures and lets enjoy the ride even more. It is probably the best-rated, universal application for electric unicycles.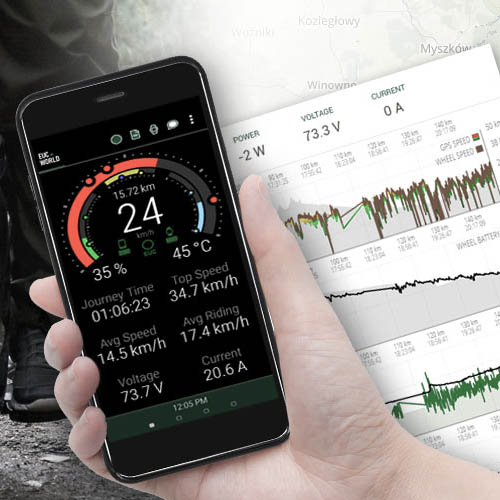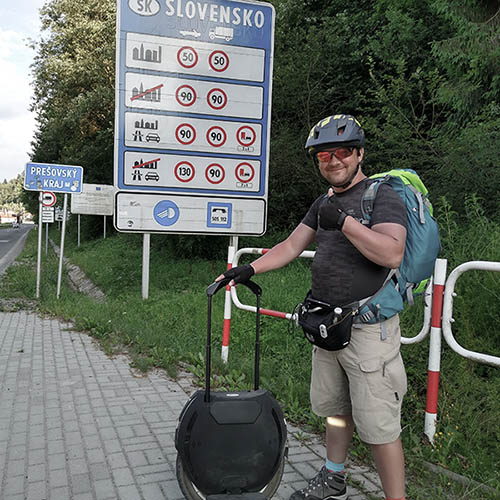 Can you believe there's one man behind all of this?
Here my two passions meet each other - EUC riding and software development. Every week I spend tens of hours working on EUC World, using all my knowledge and experience to give you best possible user experience. All this so that you can use a free, yet very valuable and reliable application. This is my gift for the whole world of electric unicycles. And I'm glad that EUC World serve entire community well.
Just one beer a month.
EUC World is free for everyone. However, its future depends solely on the support provided by the community of users, retailers and manufacturers of EUCs. Without this support, EUC World's future cannot be assured. If you want EUC World to be actively maintained and developed, consider making a donation that will help cover development and maintenance costs of the entire project. I often get user responses like this:
- Sebastian, you've done a great job! Next time a beer is on me!
One beer a month is like 20 EUR a year. If only every fifth user of the application would donate 20 EUR a year, future of EUC World would be assured. Can I count on you?